Live your authentic life.
Gender-affirming hormone therapy from anywhere.
Expert
First-in-class, evidence-based medical care.
Convenient
Virtual care from your smartphone.
Secure
Confidential experience at every touchpoint.
Affirming
Our trans and queer led team is here to support you.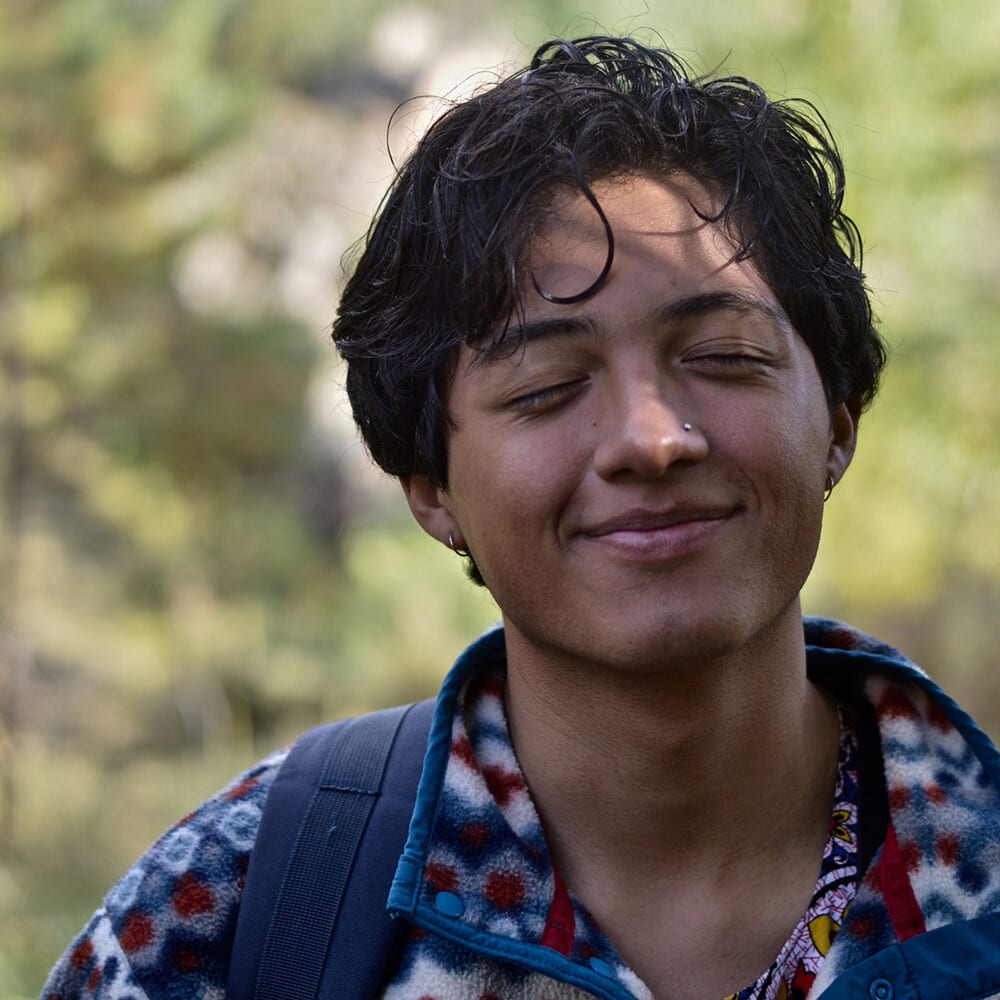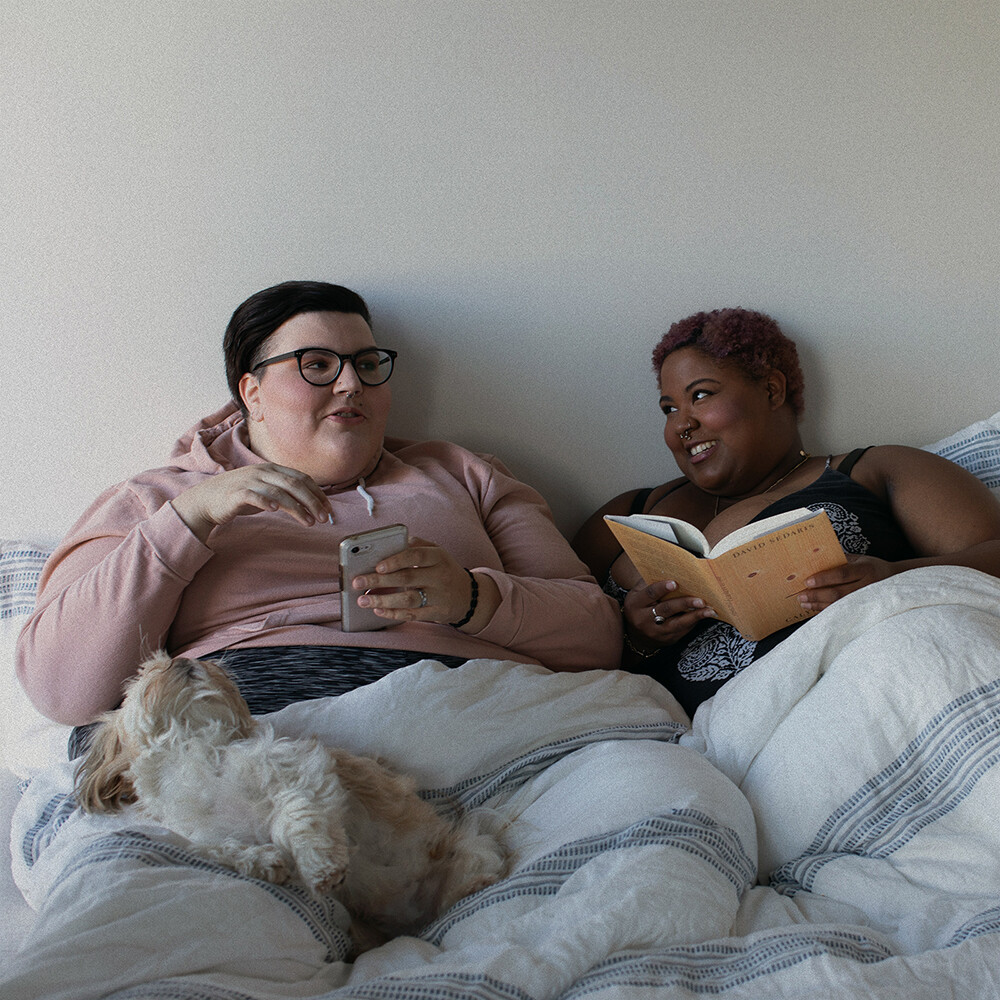 Services & Pricing
Membership provides everything you need to begin your journey or maintain your routine. There are never hidden fees or unexpected costs.
Meet Your Care Team
"We work to provide the highest quality gender-affirming care and truly meet patients where they are by dismantling barriers that keep gender-diverse people from living their fullest life."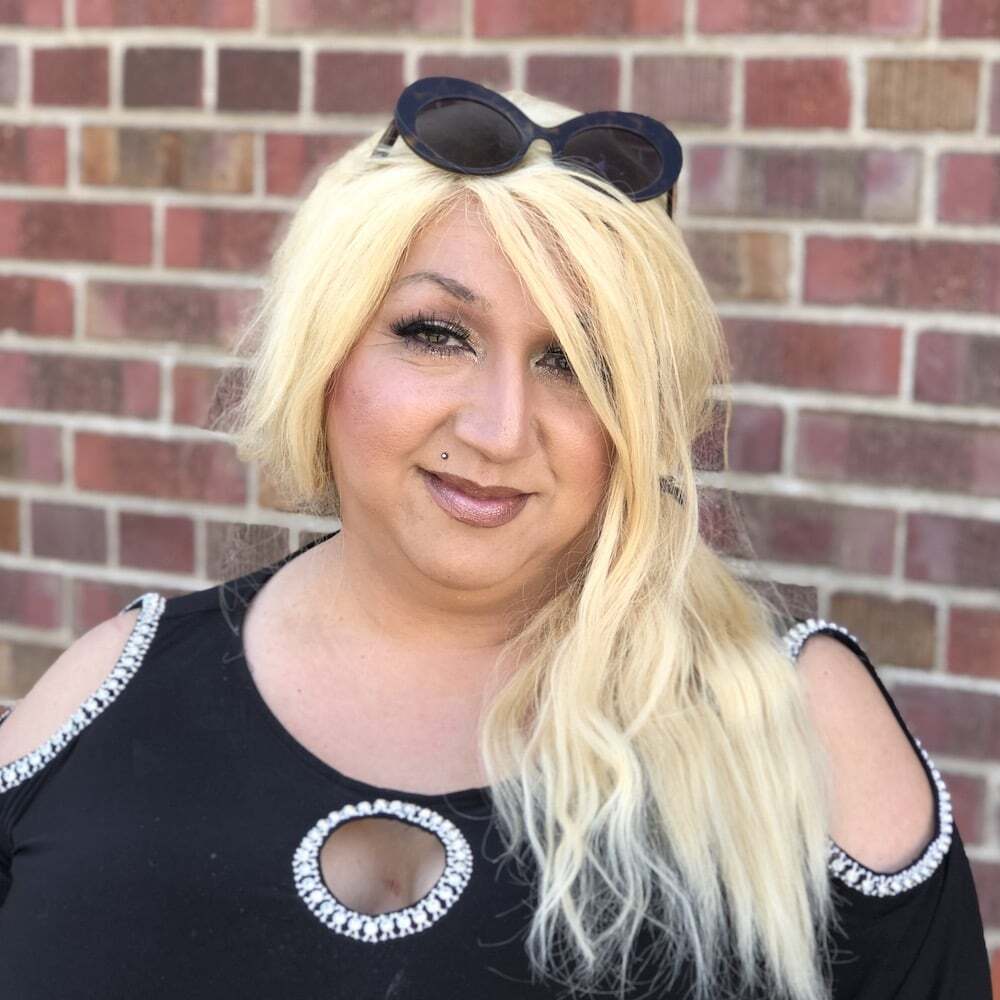 Kitty D'Leon
she/her
Kitty is a trans woman and one of our patient care coordinators. She has worked in patient relations in healthcare for 22 years. Kitty is passionate about LGBTQ+ advocacy and is an avid performer and participant in drag pageants.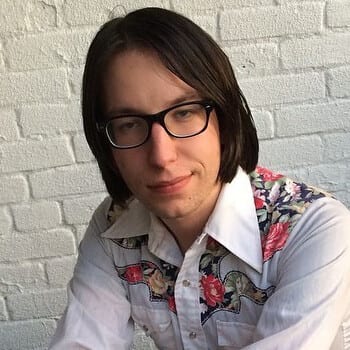 Marc Giese
they/them
Marc is non-binary and one of our care coordinators. They have worked in customer care for 10 years and have a passion for helping members of their community.
Get Started With Plume Today!
Whether you just have questions or want to start HRT today, we're here.
Schedule your first appointment in as little as 20 minutes during business hours, M – F  9AM – 5PM MST.
Just $99 per month, which includes labs! 
Download Spruce, our communication app. You have direct access to our care team to talk through your needs before you become a member.
Meet with one of Plume's trans-specialist medical providers to discuss your needs and goals.
You and your medical provider will develop an individualized health and lab-monitoring plan based on your goals. 
Prescriptions and supplies sent to your local pharmacy to pick up.
4 years on HRT
"My care team was wonderful,  I had never been seen by a transgender medical provider before, a very uplifting and empowering experience, I had no doubt that she would be able to provide exactly what I needed."
Just started HRT
"Plume made a big difference, I got first blood work, since I've been off medicare it has been hard to get blood work.  Other services they offer are amazing. The only of its kind."
1 year on HRT
"I had 90-day gap, between when my job would start insurance. Since I am not a policy-maker it was easy to misunderstand the plan. Plume made it simple, HRT was covered and I could get on with my life. "
Pay it Forward: The Black Trans HRT Fund
We have partnered with #YouAreEssential, a black trans led organization, to raise funds for free care through our service to Black trans individuals. We are working to increase access to as many trans people as possible. With your help, we can provide discounted and free care to our community when they need it most. Every dollar contributed goes directly to a Black trans person's care. Donate below.
Where is Plume Available?
We are available in California, Colorado, Florida, Maine, Massachusetts, Minnesota, New York, North Carolina, Oregon, Pennsylvania, Texas, Virginia, and expanding rapidly. Sign up for our waitlist by tapping "Get Started" at the top of the page. We'll let you know when we are active in your state.
Who is Plume for?
Plume is available for anybody 18 years or older who desires medical hormone therapy to feel more in line with their gender.
This could include but is not limited to: 
Trans women

Trans feminine 

Trans men

Trans masculine 

Intersex

Gender non-binary

Gender non-conforming

Gender fluid

Gender queer

Whatever your gender!
What if I am not sure if HRT or the Plume membership are right for me?
This is a deeply personal process, and we are here to help! Scroll to the top of this page and select "Get Started Today" to download our communication app and schedule an appointment with one of Plume's trans-specialist medical providers. The appointment fee is $25. If you become a member, we will apply the $25 toward your first month of membership. 
What services are included in membership?
Everything to start, continue, and maintain your gender-affirming hormone treatment.
Ordering, analysis, and cost of all labs.
Direct access to your medical care team who specialize in gender-affirming care.
24/7 text access to your care team and response within an hour during business hours, M – F 9AM – 5PM MST.
Digital video appointments from anywhere.
You and your medical provider will evaluate your goals and establish an appropriate hormone treatment program.
Your care team will track your progress with quarterly evaluations and adjust treatment as needed.
Prescriptions for gender-affirming medications as needed sent to the pharmacy of your choice.
Letters for name or gender marker change or surgery.
Connection to resources for primary care, mental health, and more.
IMPORTANT: The cost of hormone medication is not covered by your membership. Hormone medication ranges from $5 – 50 per month depending on medication. Coupons are often available; we recommend Good RX.
Is the cost of medication included in my membership?
The cost of medication is not covered by your membership. Out of pocket, gender affirming medication ranges from $5 – 50 per month depending on medication. We recommend Good RX for coupons.
Insurance may be used to cover the cost of hormone medication, but not the Plume service. Check with your insurance provider regarding coverage.
Can Plume be my primary medical care provider?
Plume is not a primary care provider; all treatments specifically focus on gender affirmation. Your Plume medical provider will evaluate your goals and establish an appropriate hormone treatment program, track your progress with quarterly evaluations and adjust treatment as needed; order and analyze all labs; write the prescriptions and send them to your local pharmacy; connect you to resources, and provide letters for name change or surgery. 
Plume strongly recommends that any patient has a primary care provider to attend to other medical conditions and routine care. We are happy to offer suggestions for a primary care provider that is sensitive to gender diversity/queer identity if needed.
What if I have an emergency?
Plume does not provide emergency medical services. Those experiencing crises or emergencies should call 911 or go to the nearest emergency room.
What if I'm having a mental health crisis?
While Plume facilitates access to behavioral health resources, we do not offer urgent or emergent support for behavioral health emergencies.
Those experiencing a mental health crisis should call the Trans Lifeline at 877-565-8860 or the National Suicide Prevention hotline at 1-800-273-8255.
LGBTQ+ youth should call The Trevor Project lifeline at 1-866-488-7386 or visit https://www.thetrevorproject.org/ for additional resources.
What gender-affirming medications does Plume prescribe?
We prescribe testosterone, estrogen, and testosterone blockers. Your medical provider will create a customized treatment plan, which includes prescriptions to help align your physical body with your gender.
Does Plume provide letters for name or gender marker changes?
Does Plume provide gender affirming surgery?
We do not provide gender-affirming surgery, but we can help navigate this process by providing a list of surgeons, referral if necessary, and also provide a medical letter of support for you which is required by most surgeons and insurance companies. Our medical providers have extensive experience in writing these letters. You must be an established patient with Plume for this service.
Does Plume provide behavioral health?
No, but we do encourage a relationship with a behavioral health provider for continued support as we believe this is a valuable resource for all people. 
If needed, we will help find a local therapist in your area that is competent in gender-affirming care or help connect you with a remote therapist who can be seen from the comfort of your own home via video, text or phone such as:
https://www.pridecounseling.com – queer/trans specific
https://www.betterhelp.com – not queer/trans specific but sensitive
https://www.marigoldhealth.com – not queer/trans specific but sensitive
How do I start with Plume?
Plume makes it easy to get expert, safe, and confidential gender-affirming care from the privacy of your home.
Scroll to the top of this page and select "Get Started Today" to download our communication app*.
Have your first video appointment with one of Plume's trans-specialist medical providers.
Together, you and your provider will create an individualized treatment plan that works best for you.
Your provider will send prescriptions to the pharmacy of your choice at the end of your first appointment.
We will continue to monitor your progress, check your hormone levels, and other blood tests as needed to make sure your journey is going smoothly. You can contact your care team directly anytime you need.
What is the Spruce communication app and why do you use it?
Spruce is a HIPAA compliant (Health Insurance Portability and Accountability Act) communications app made specifically for innovative medical practices. Our highest priority is confidentiality and Spruce allows us to keep your sensitive medical information private and secure. It also makes sure that our conversations are kept private on your phone. Through Spruce you can communicate with your doctor by text, phone, or video chat.
How much does Plume cost?
Plume is paid for with a flat-monthly rate of $99. No surprise fees or hidden costs.
There is no obligation to join. If after your first appointment, you decide membership is not for you, we will charge you a $25 appointment fee. 
How does the cost of Plume compare to out-of-pocket or insurance?
We made a cost comparison chart to be transparent about pricing and to help you determine if Plume is right for you. 
What if I already have a gender affirming medication prescription?
Plume will make it as easy as possible to transfer your prescription, progress monitoring, and labs to our care. Download the free Spruce app to talk with our team about the best solution for your current situation.
Is financial support available?
How does lab testing work through Plume?
All routine testing recommended for gender-affirming care is covered by the monthly membership fee. Nothing extra needed!
Out-of-pocket labs can range from $150 – $500. You don't have to worry about that with the Plume membership.
All labs are through Quest Diagnostics for monitoring hormones and other blood tests. They have many lab draw sites throughout the country. We simply place the order and you go to the nearest Quest lab site to get your blood drawn and then we will let you know the results with recommendations via our secure messaging app as soon as they come in.
Can I use insurance to pay for my Plume membership?
We do not accept insurance for our monthly fees. Remaining a cash-only practice allows us to be innovative and cost-effective in providing the care that folks want in the most convenient way possible.  Our service is eligible for Health Savings Accounts (HSA) and we can provide guidance on how to use funds appropriately.