Plume Care Coordinator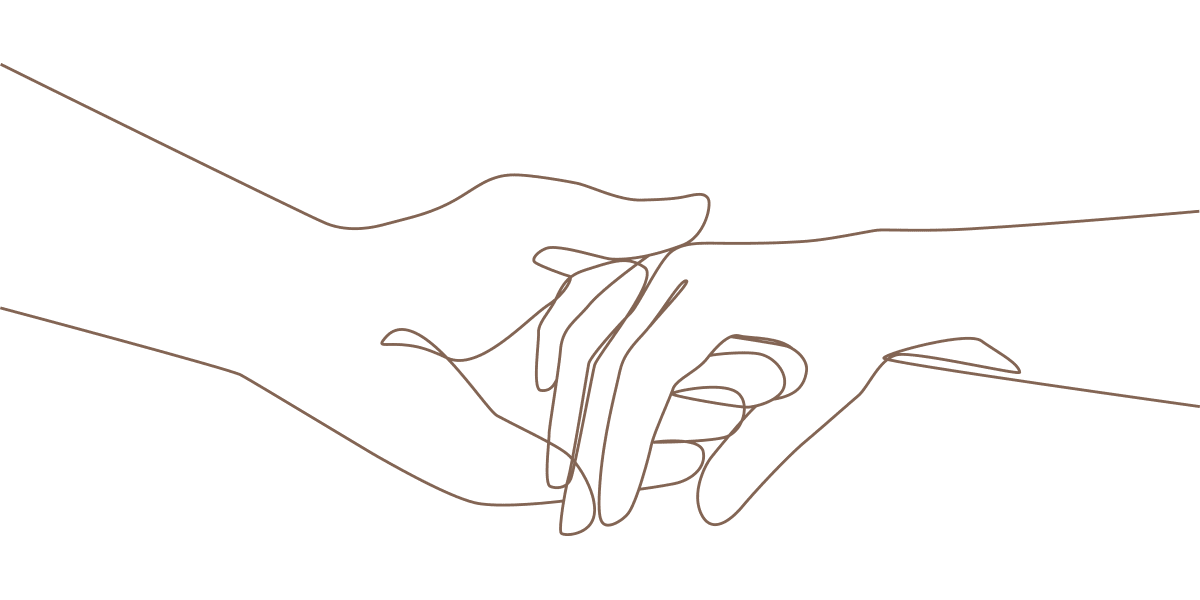 Plume is a passion-fueled, mission-driven company that is trans-founded and focused on radically increasing access to healthcare for the trans community, supporting a bold, authentic and healthy lifestyle.  We hope to make gender-affirming hormone therapy easily accessible at the touch of a button in every state of the US.
We want heart-forward awesomely talented teammates to join us on our journey.  We are intentional about hiring queer/trans individuals to make this an organization by and for queer/trans folks but we are open to all applications.
Your role:
As a care coordinator, your responsibilities will include answering questions of prospective patients and helping them complete the onboarding process to become a new patient, answering current patients' questions and linking them to their providers as appropriate, and helping coordinate lab and pharmacy needs. This is a crucial role for our organization as it is critical in building our patient base and you are the first point of contact patients will interface with. This is a completely remote position and we are offering a full-time role with competitive pay and benefits.
Minimum Qualifications:
Deep understanding and compassion for the trans experience
Excellent customer service
Skilled typist with excellent written grammar
Familiarity with app-based messaging/SMS products
Supreme level of professionalism and friendliness towards prospective and current patients
Preferred Qualifications:
2+ years in customer service role
Healthcare experience
This work is deeply personal and heart-driven, and we want teammates who, above all else, care. For the right people, we are a rare opportunity to do well by doing good. We offer an affirming, trans/queer-friendly, culturally inclusive work environment filled with purpose and comaraderie.
Read more about Plume here: getplume.co
If interested, please send an email explaining your interest and a CV to leigh@getplume.co